Astro Audio Video and Lighting, Inc.
is a full-service, sales, rental and production support resource that is uniquely poised to meet the demanding needs of live entertainment, public relations, architectural, and special event industries.

Established in 1974, Astro has proven to be your #1 store in Southern California.

Astro has a wide range of technical and creative capabilities in the fields of professional audio, scenic design, stage and effects lighting, promotional presentations, and video production.
Our Company has been providing successful solutions for the exacting requirements of a remarkably diverse customer base which has included celebrities such as:

Tia Carerra, George Clooney, Chuck Norris, Will Smith, Shaquille O'Neal, Cedric Ceballos, Colin Powell, Christina Aguilera, Damon Waynes, William Jefferson Clinton, Governor Jerry Brown, and Bruce Willis.

Among some of our corporate, motion picture and music industry clients are: Grammy Awards, the Screen Actors Guild (SAG), the American Film Institute, MTV Music, Def Jam Records, the Walt Disney Company, Paramout Studios, Virgin Records, Polygram Records, Sony Internantional, Universal-MCA, Warner Brothers, IMAX, United Way, Trader Joe's, American Express, IBM, and White House Communications just to name a few.

We are justly proud of and additionallly blessed by generous depth of in-house technical talent, which is matched by a solid support network that includes some of the preeminent production companies in the region.

As a result, we are able to rise to the challenges of any assignment, anywhere, at any time, coupled with an unwavering commitment to cost-effective excellence and unsurpassed quality service.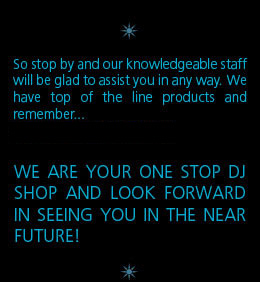 Address:
6615 San Fernando Rd.
Glendale, CA 91201-1702
1.800.4astro8
Tel: 818.549.9915
Fax: 818.549.0681

Hours:
Mon - Fri.....10am - 7pm
Sat.............10am - 6pm